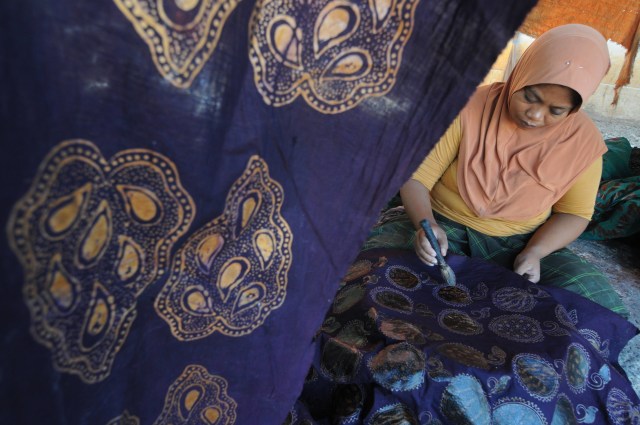 Batik is now no longer only used by certain circles. Since it has been designated as one of the world's cultural heritages by UNESCO, batik is increasingly being used by many groups, both old and young.
Meanwhile, Indonesia itself has so many types of batik that could be the choice of its users. Various regions in Indonesia have their own batik, which is made with their own motifs and techniques.
Of the many types of batik in Indonesia, WOMAN coil summarizes 10 pieces of batik that are popularly used in Indonesia. Anything?
Batik Pekalongan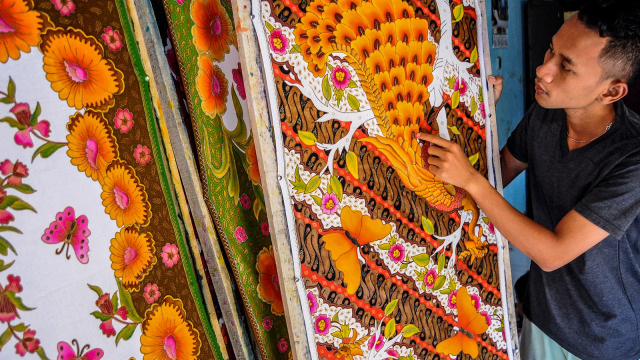 This is one of the most widely used types of batik in Indonesia. Pekalongan Batik is estimated to have existed for years in Indonesia, with a history of up to hundreds of years.
The Rich Indonesian site noted, Pekalongan Batik has similar motifs with batik originating from Solo and Yogyakarta. However, this batik has the uniqueness of the use of various colors in one cloth.
Batik Sogan
The name Sogan batik is commonly used to describe batik originating from the Yogyakarta and Solo palaces. The color tends to be dark, with gradations of color such as dark brown-black, also yellow-golden. According to the Indonesian Enchantment Site, some of the motifs derived from batik are truntum, parang, kawung, and trenggono latitudes.
Parang Batik
Parang Batik is batik from the land of Java which has the characteristics of diagonal motifs. According to the Yogyakarta Palace official website, one of the meanings of Parang batik is the pattern depicting the swords of the knights and rulers. Another version says, this motif illustrates the ocean waves that are the center of natural power.
In ancient times, Parang batik motifs that depicted a person's royal status could only be used by the king and his descendants. Some of the development of this motif is the Parang Rusak Barong motif, Parang Kusuma, Parang Klithik, and many more.
Batik Kawung
In addition to Parang Batik, Batik Kawung is also a 'prohibited' batik that should only be used by certain circles. This batik has a characteristic geometric motif with four elliptical shapes that surround one center. According to the Yogyakarta Palace official website, this motif is known as 'keblat papat lima pancer', which describes four sources of power or four directions of the compass. This motif is intended for the palace or people who have family relations with the king.
Batik Megamendung
Batik Megamendung is a typical motif from Cirebon, West Java. According to the West Java Cultural Tourism Department records, the creation of batik with cloud motifs is related to the arrival of the Chinese to the Cirebon region. Meanwhile, the motive has a specificity in the form of cloud lines that tend to be oval and pointed. According to the Rich Indonesia website, this batik motif contains the meaning of world life over or freedom.
if you want you can visit this Indonesia Souvenirs site
Read More